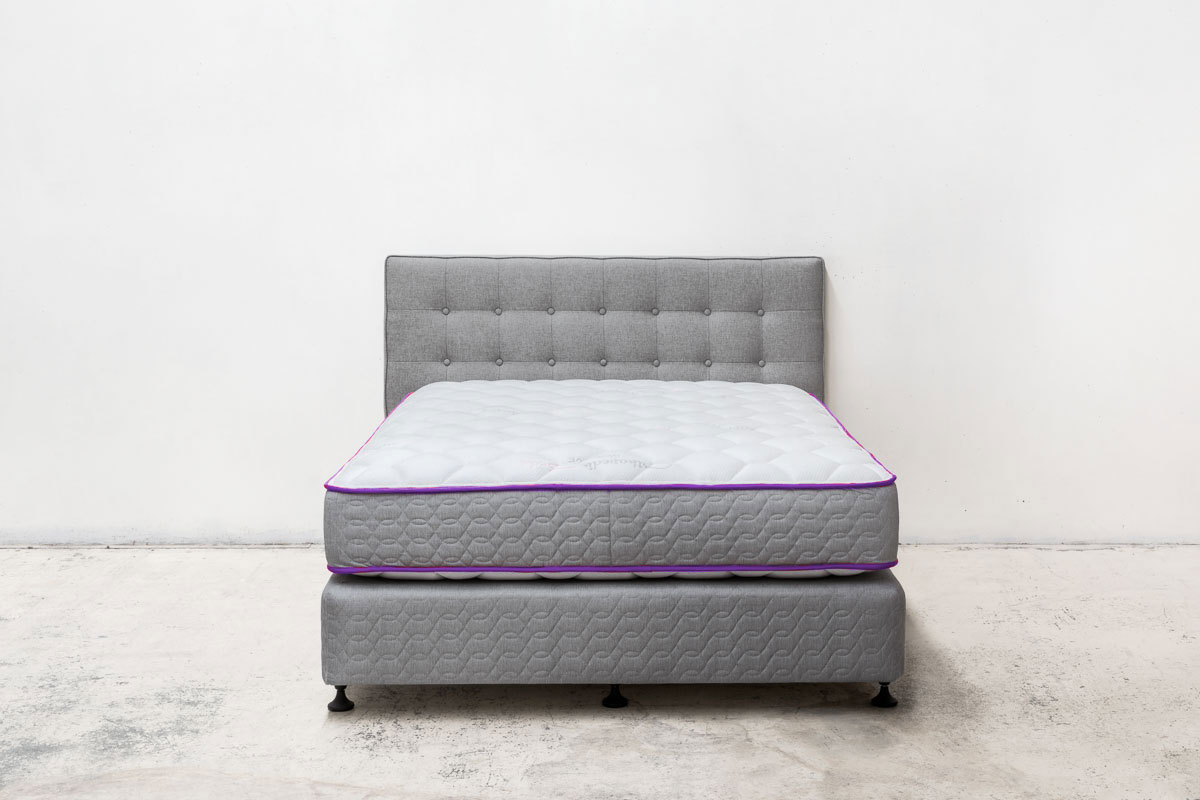 Orthocare Mattress
Specs
Firm Coil Spring System
High quality, Firm Bonnell spring system.
Edge supports
Metal edge supports run around the ends of your mattress to ensure shape and structural longevity.
Firm density foam
A felt pad followed by high quality Firm foam sits on top of your springs adding support and comfort to both sides of your mattress.
Double sided
We put every layer of ingredients on both the top and bottom sides of your mattress so it lasts longer. This helps eliminate flat spots and gives you more value for money.
Adaptive Technology Quilting
ADAPTIVE is an intelligent textile technology that responds to environmental changes like temperature and moisture level. Applied to bedding textiles, ADAPTIVE keeps you comfortably cool and dry throughout the night to improve your sleep quality.
Australian Made, By Hand, By us
10 year warranty